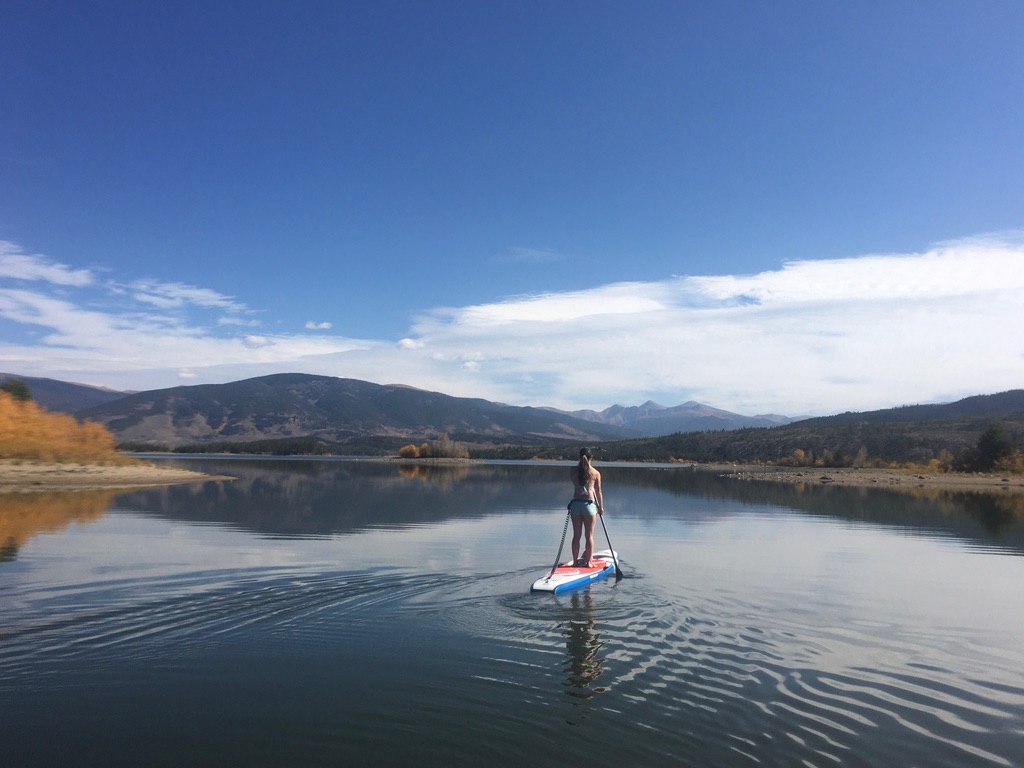 The natural marvel of this magnificent state is the water that flows through it. Despite having high deserts, Colorado has plenty of water to play in! The roaring Colorado River is like a rollercoaster through the canyons on its way to feed numerous lakes. Colorado water is interesting. There is no water in Colorado that hasn't been bought by somebody. The Colorado river is referred to as the "lifeline of the southwest" as it supplies the states with water on its way to meet the ocean.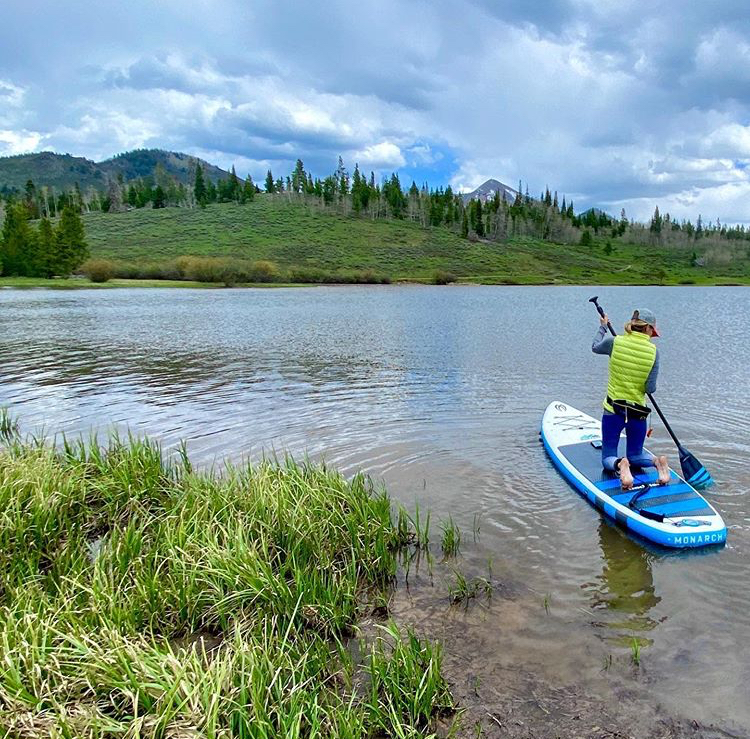 Thankfully the state allows for recreation in the water. Any body of water owned by the United States government, local or federal, is monitored by the coast guard. For this reason, it is required that a floatation device be present on every vessel per individual. While private lakes are not under coastguard regulation, it is a good idea to have a floatation device on your vessel for added safety.
Safety
---
As you continue to seek adventure on the water, please remember that safety gear is there for use in an emergency. The most effective gear is that which is worn.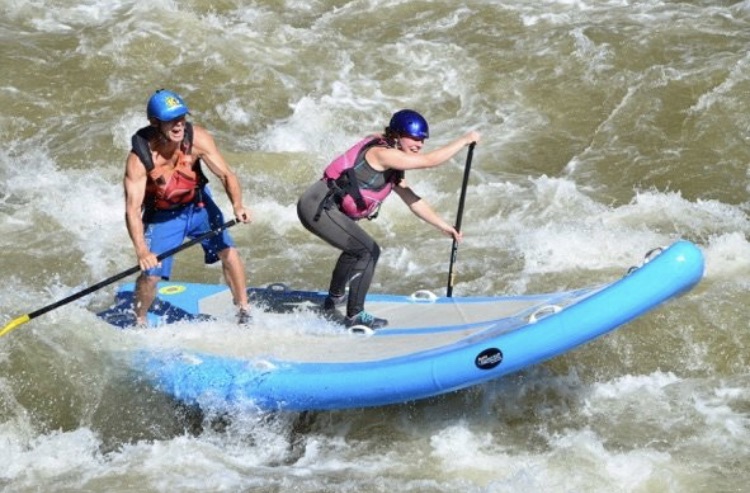 We recommend MTI Safety Belts for use on flat water. A Leash is a must especially on large bodies of water where your vessel can get away from you. The same can be said in any class of River. When entering the River, you should be equipped with an appropriate vest and helmet for your sport, and quick release leash.
For your safety, paddle with a buddy.
For questions about safety gear or instruction, feel free to contact us. We would love to chat. Stay safe on the water and have fun!